PAST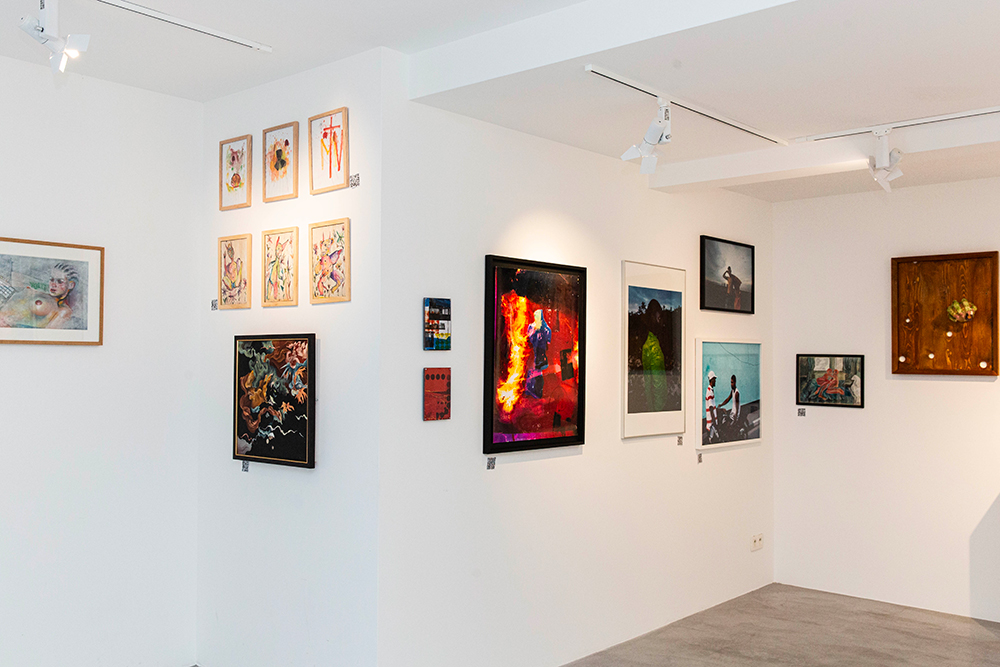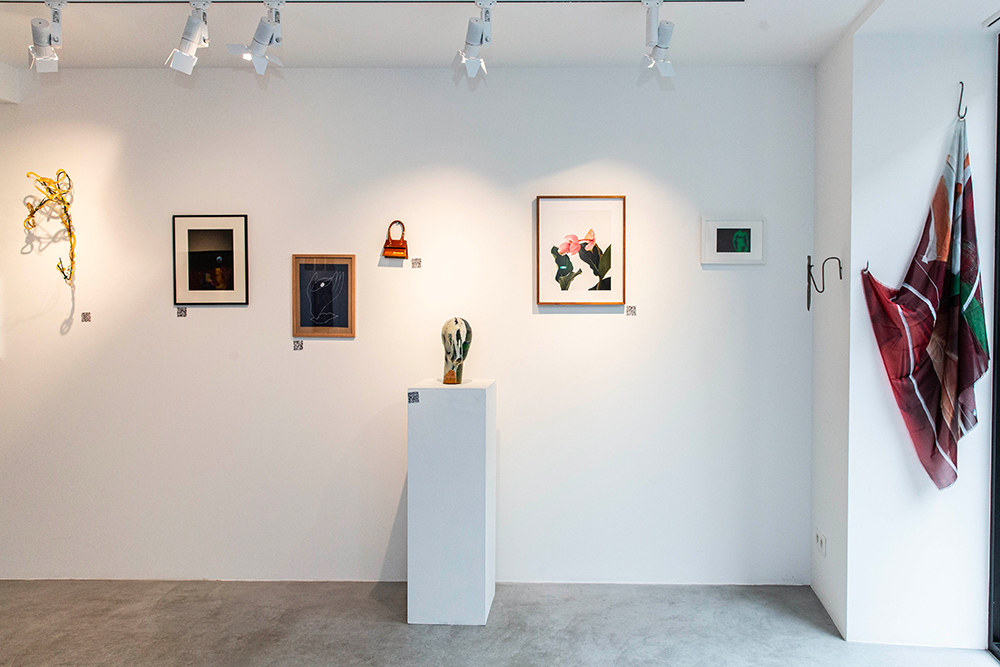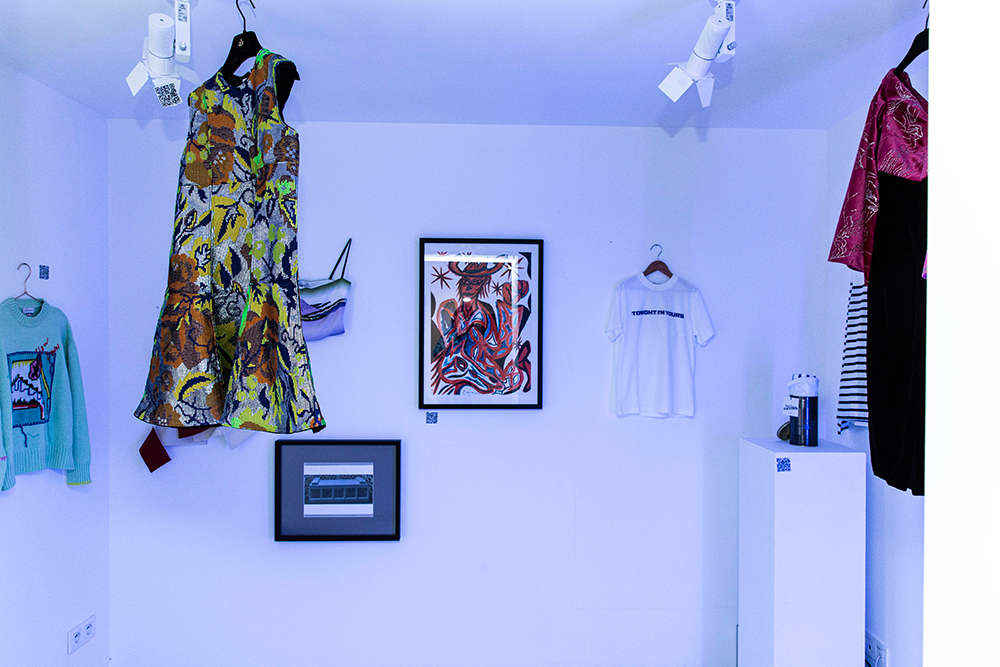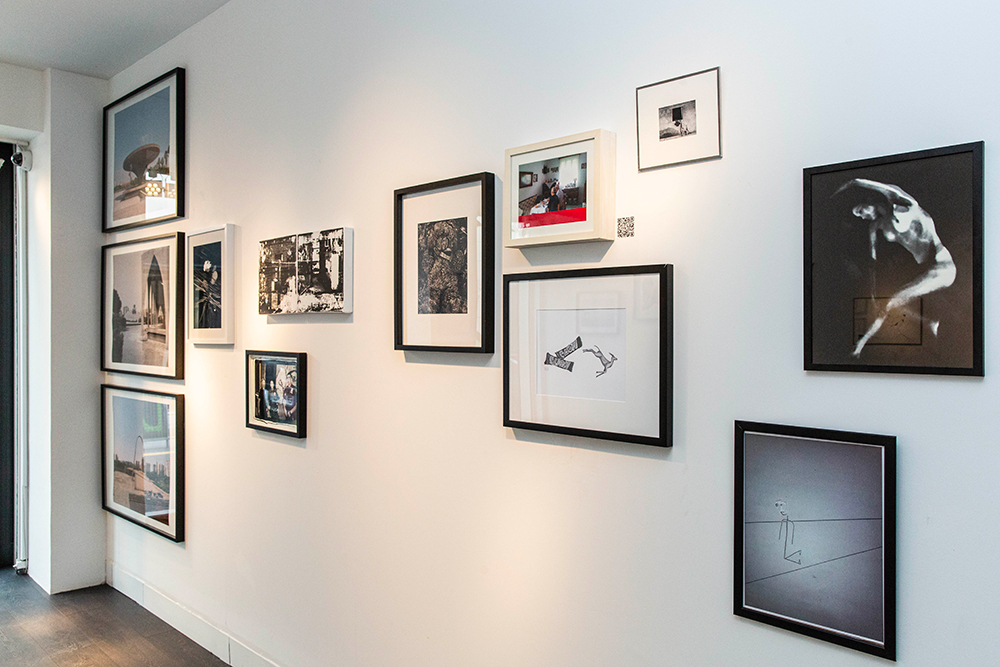 IT'S LEBANON'S ANARCHY THAT BOTHERS YOU
3 JUILLET 2020 – 31 JUILLET 2020
Emue par la crise économique et sociale actuellement traversée par le Liban, la créatrice de la marque Momma's Blues Hala Moawad organise l'exposition-vente caritative 'Tombola pour le Liban' au profit de l'association Beit El Baraka, qui aide les personnes âgées en situation précaire à Beyrouth et ses alentours.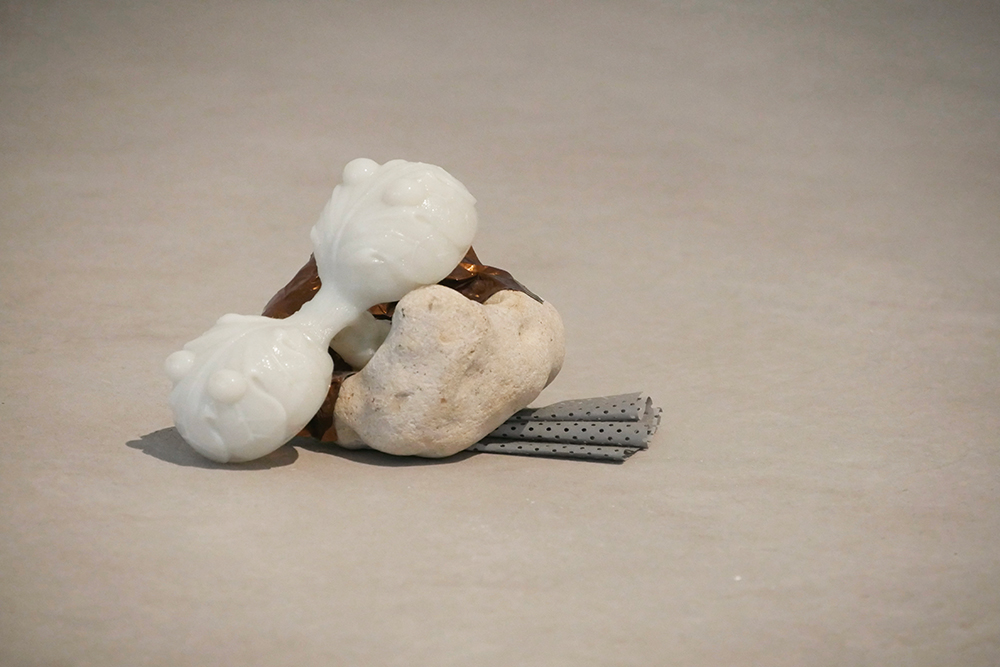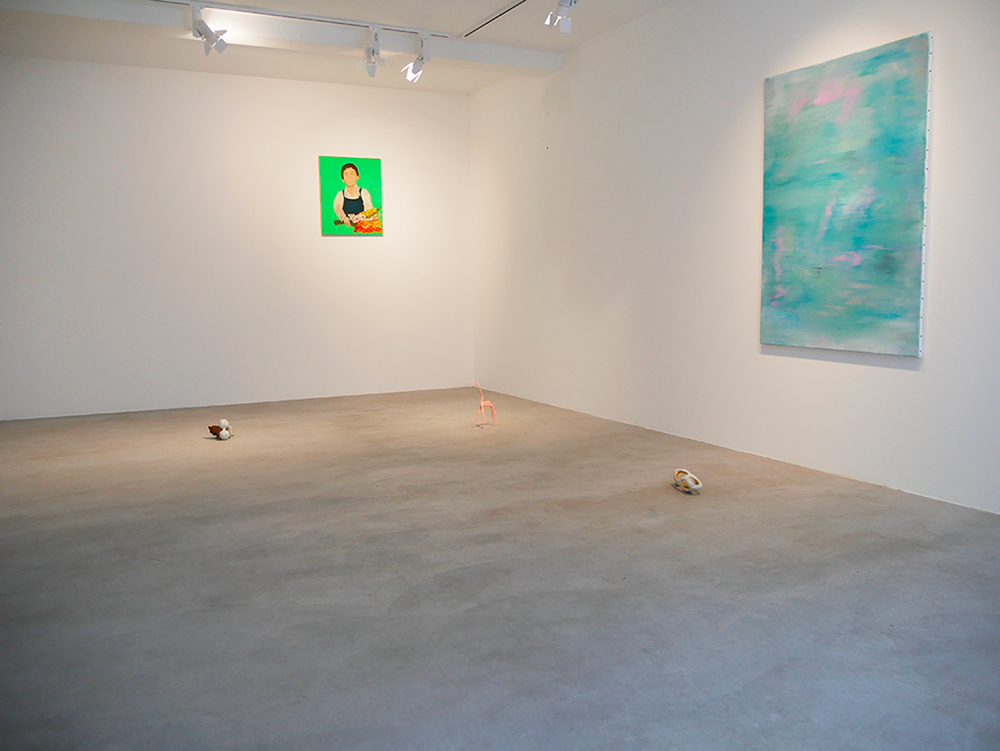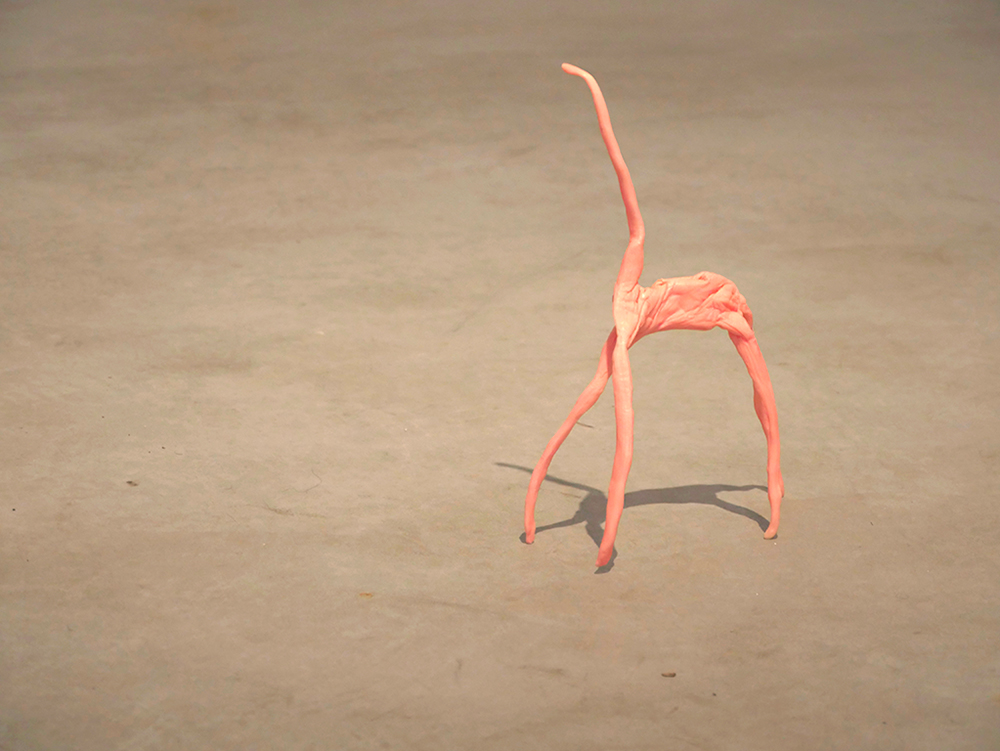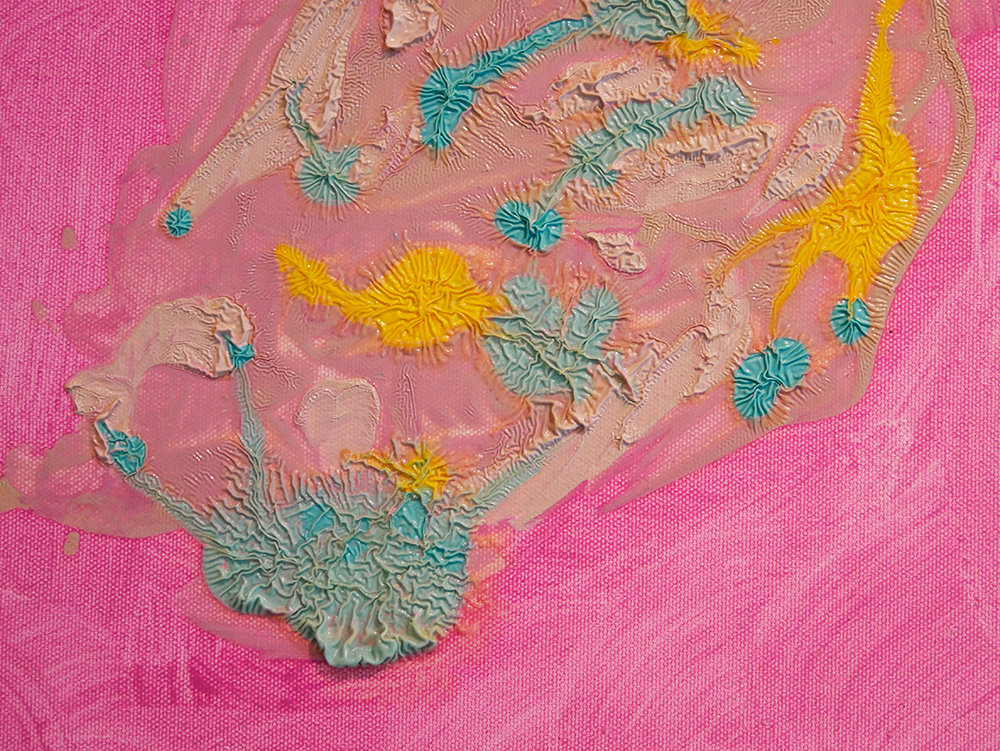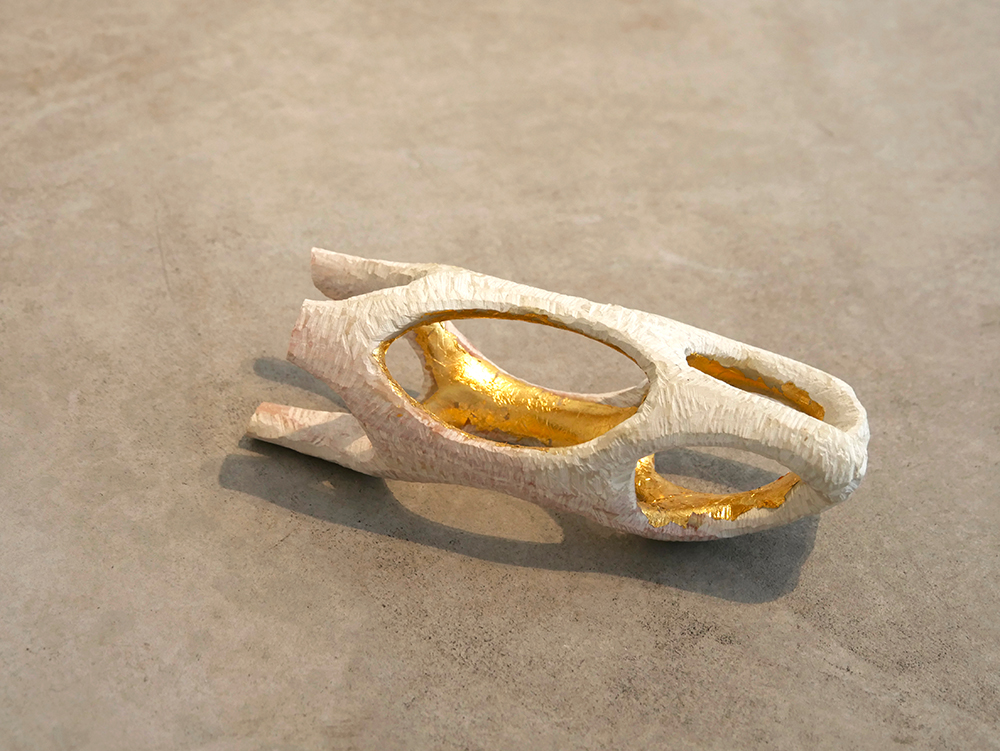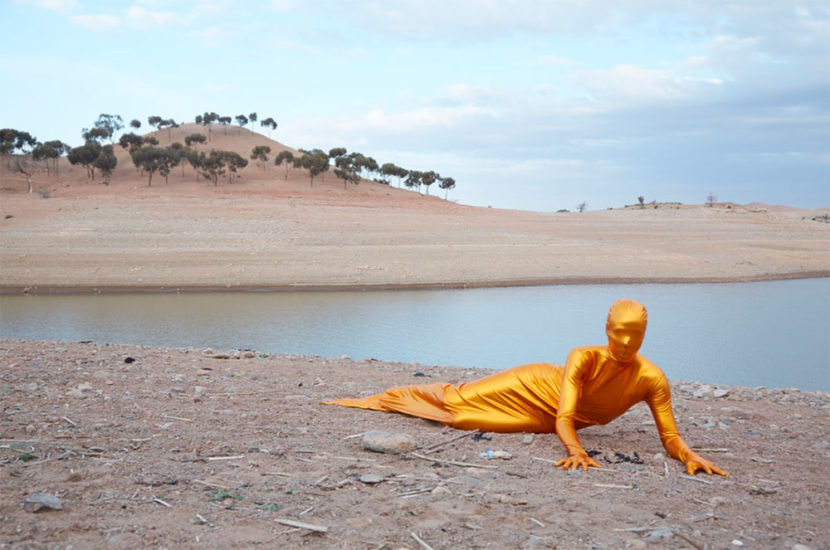 I AM A MERMAID
25 JANVIER 2020 – 17 FÉVRIER 2020
"Reality is a negotiated version of reality, where both the researcher and the participants bring their experiences to the negotiated reality" P.
Performance art is generally experienced live, but what documents it and ensures its enduring life is, above all, photography.
Alice Rosati's performance is staged expressly for the camera, in some cases in presence of an audience in others not, with the result of images that are not just recordings of that specific event but also become autonomous work of art.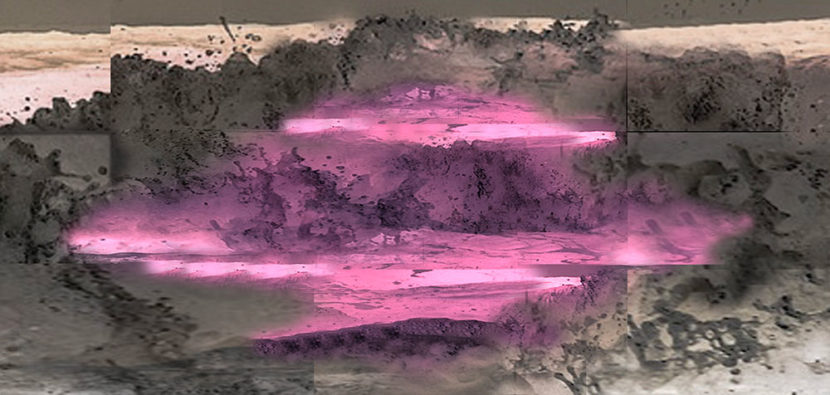 THE WAY THE MORNING BROKE WAS QUITE UNUSUAL
23 NOVEMBRE 2019 – 14 JANVIER 2020
For his first solo show at Galerie Charraudeau 'The way the morning broke was quite unusual' Belgian artist Ruben Boeren worked around the central theme of transformation and the impermanence of matter.
Combined with a selection of works from his previous show 'Arcane Rumble', he continues the narrative he is spinning around a particular experience which happened one morning during the summer of 2018. This experience generated new meaning in his art and can be felt in his most recent work. 
Ruben Boeren (1988) lives and work in Antwerp, Belgium. He studied Painting at the Royal Academy of Fine Arts, followed by a post-graduate in Artistic Research at the Sint-Lucas School of Arts, both in Antwerp. 
By placing aspects out of their original context, Antwerp based visual artist Ruben Boeren investigates the balance between medium and image. As such he creates a manipulated presentation through a crossover between analog and digital editing. Its result often generates new layers of meaning, associations and interactions. 
Although he started as a painter, an overlap between several aspects of his practice now occurs. Elements start connecting differently to one another which triggers new 'painterly'interventions or translations and open up the possibilities to the more 3-dimentional and in-situ work. 
Both medium and image are constantly reinterpreted, causing a shift in the viewing process, which is characteristic for his visual language and work.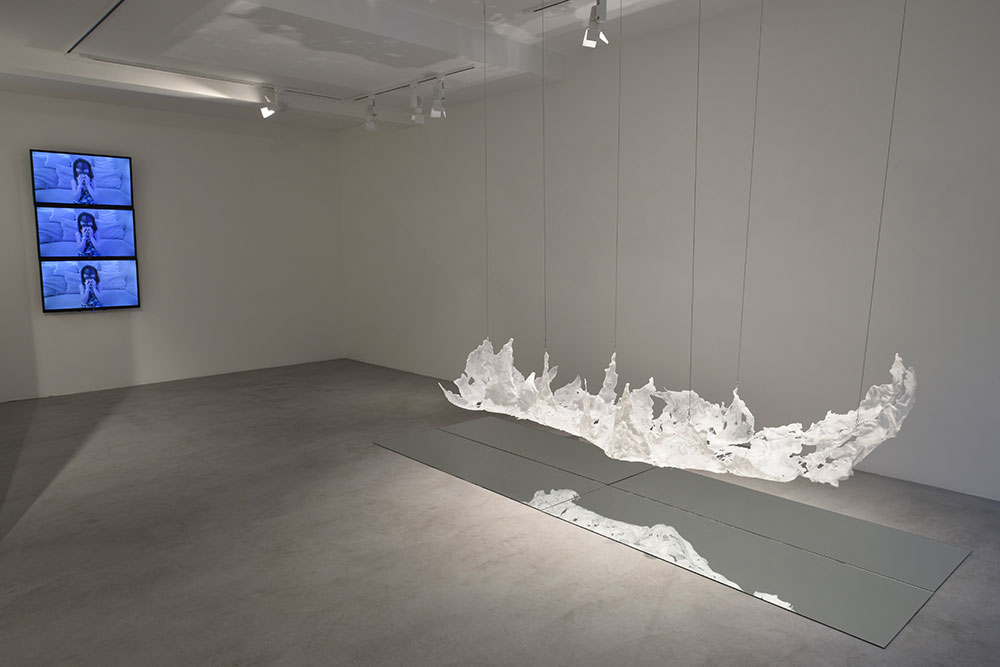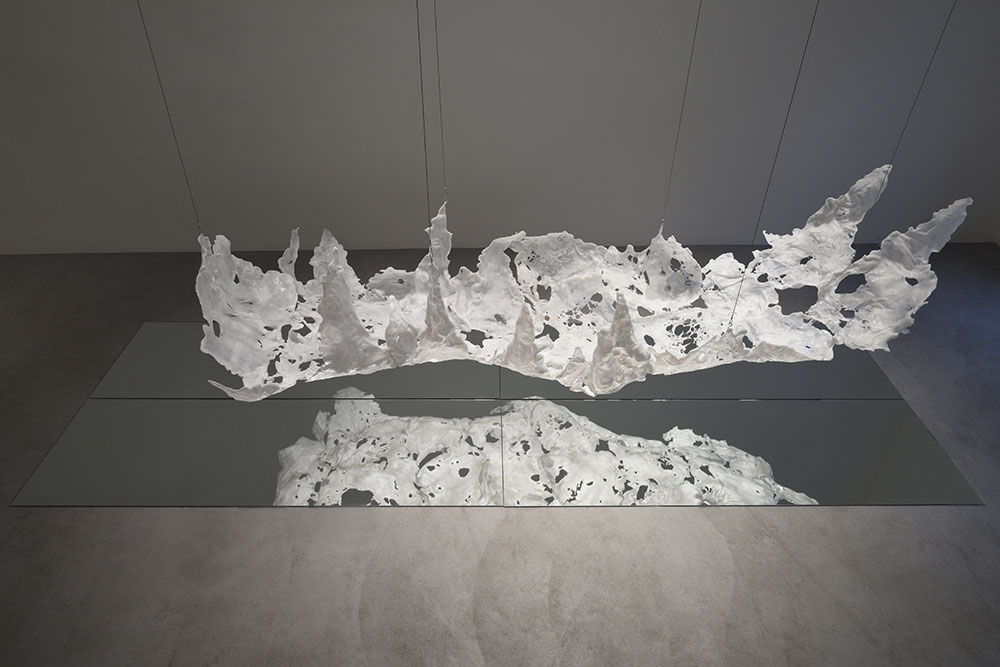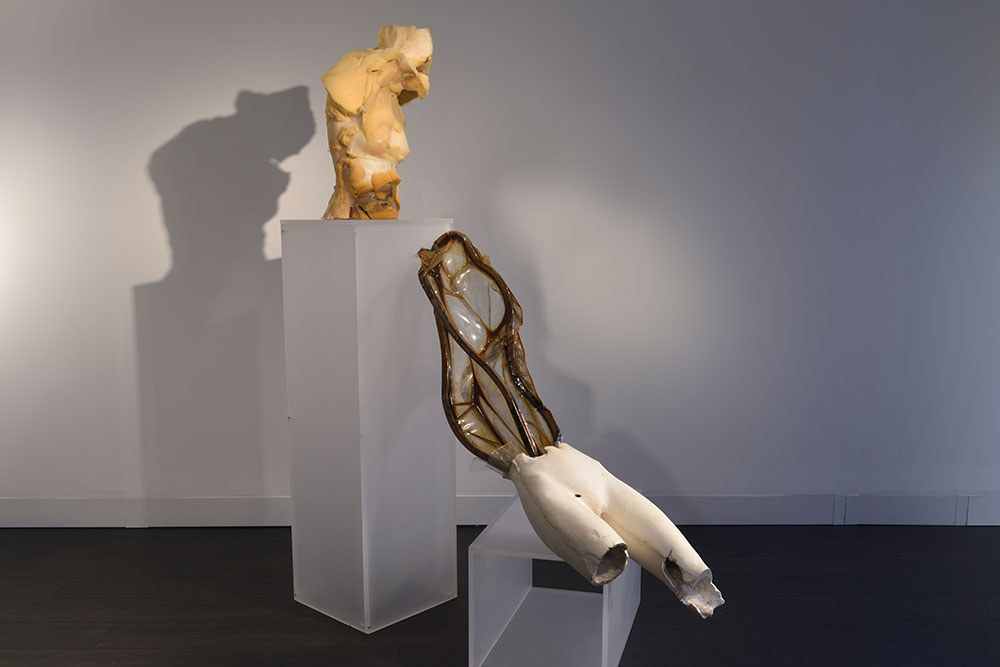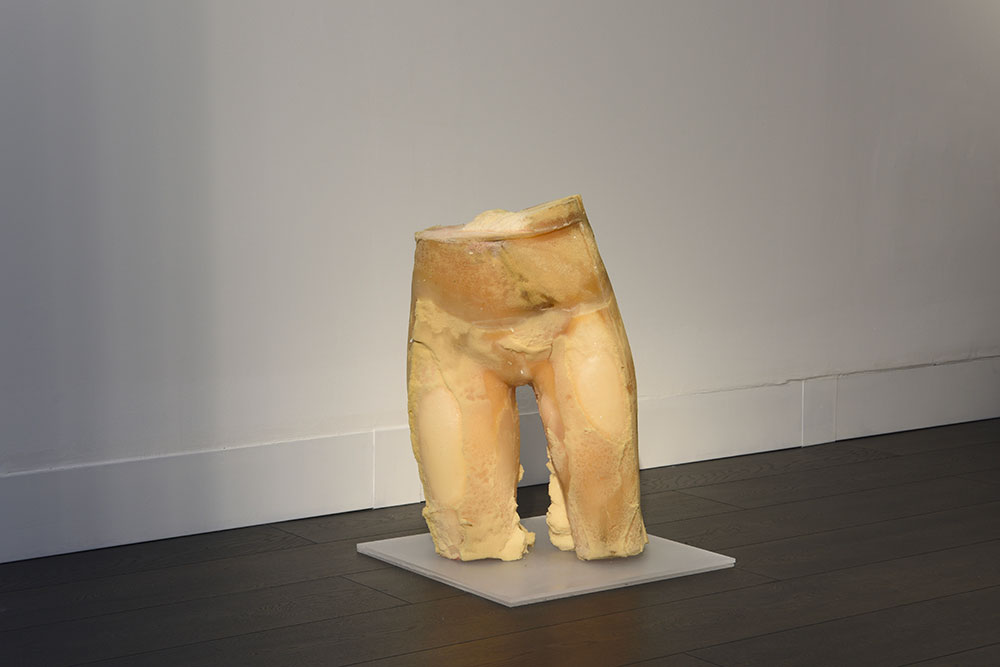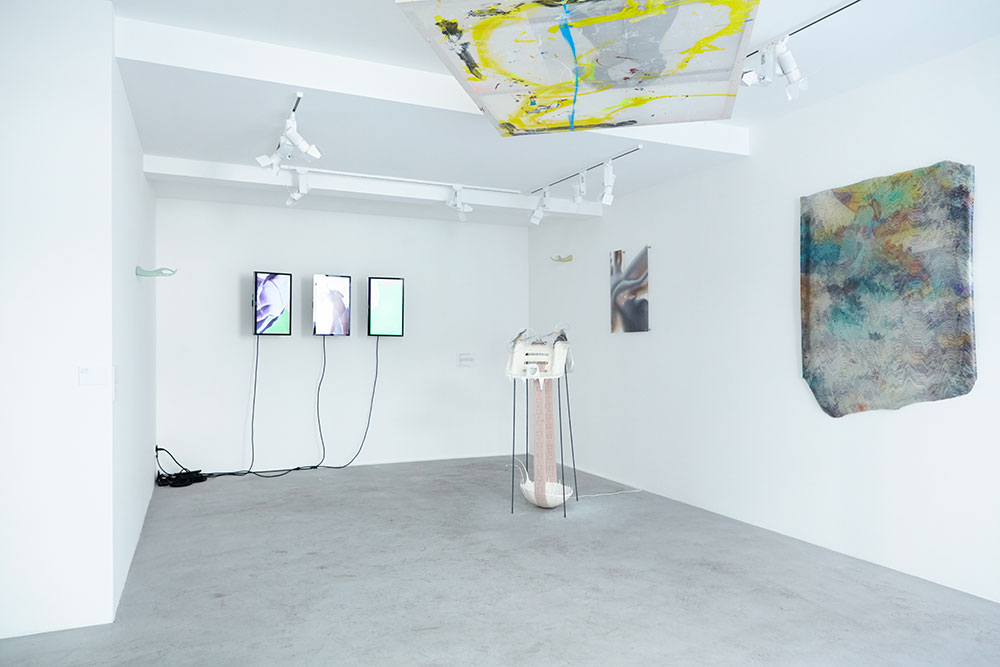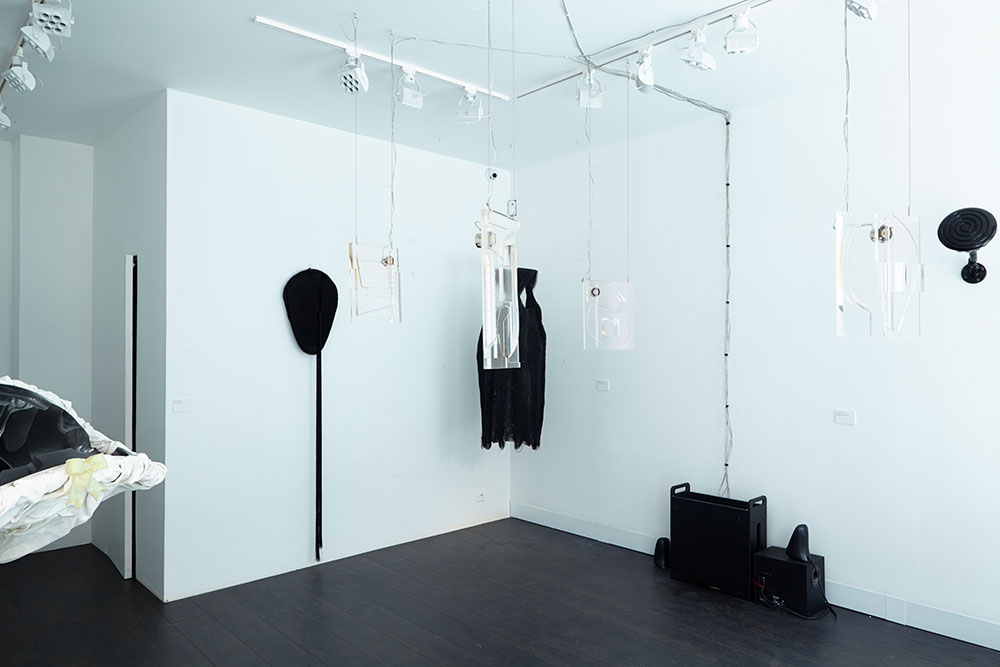 Spaced in Lost II
12 SEPTEMBRE – 10 OCTOBRE 2019
Les formes délaissées d'un futur fantasmé et d'un présent hésitant
Julie Villard & Simon Brossard, Salomé Chatriot, Paul Creange, Antoine Donzeaud, Samuel Fasse, Mathieu Merlet Briand, Filip-Andreas Skrapic, Sabrina Ratte, Maxime Rossi, Jeanne Vicerial
Une proposition d' Yvannoé Kruger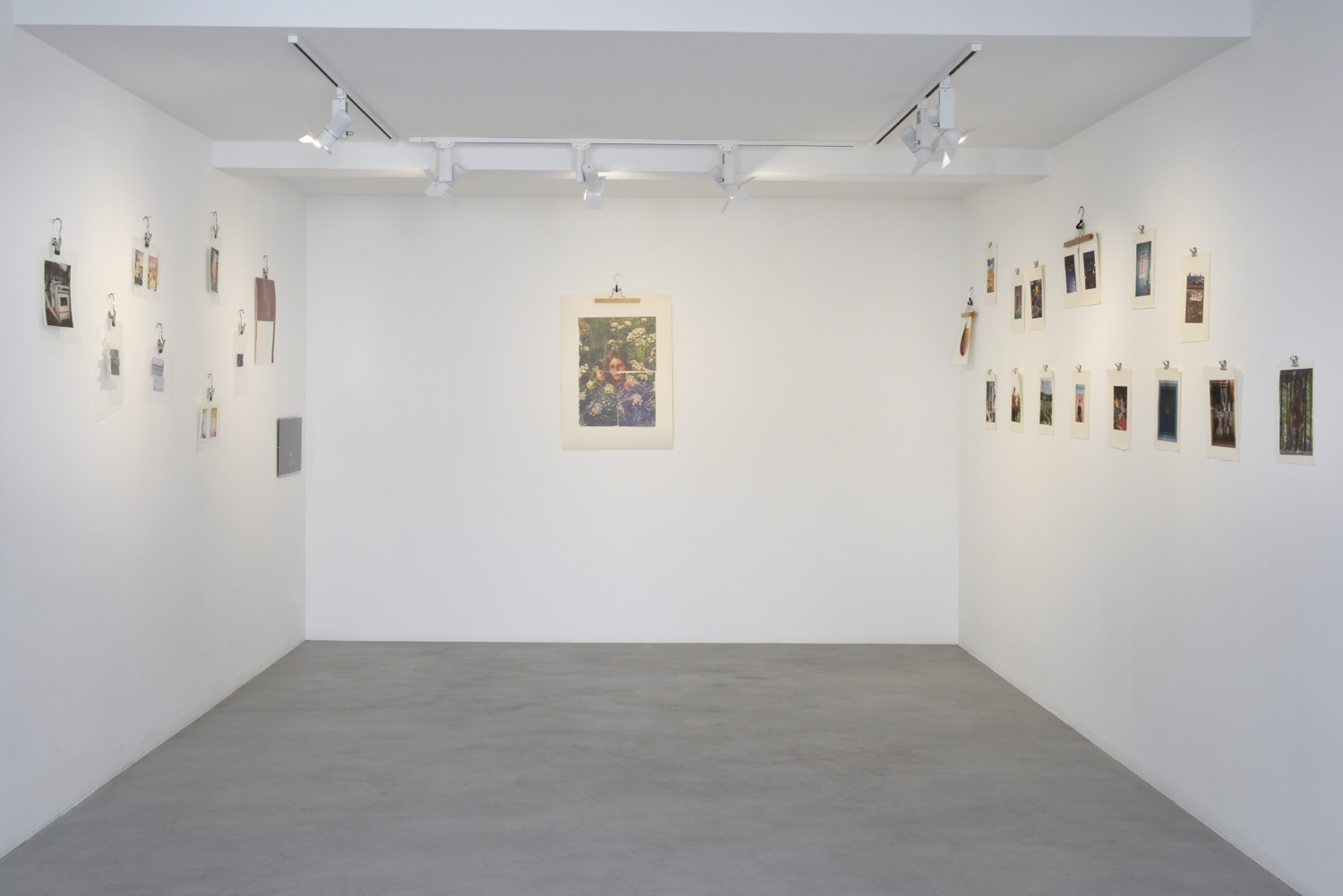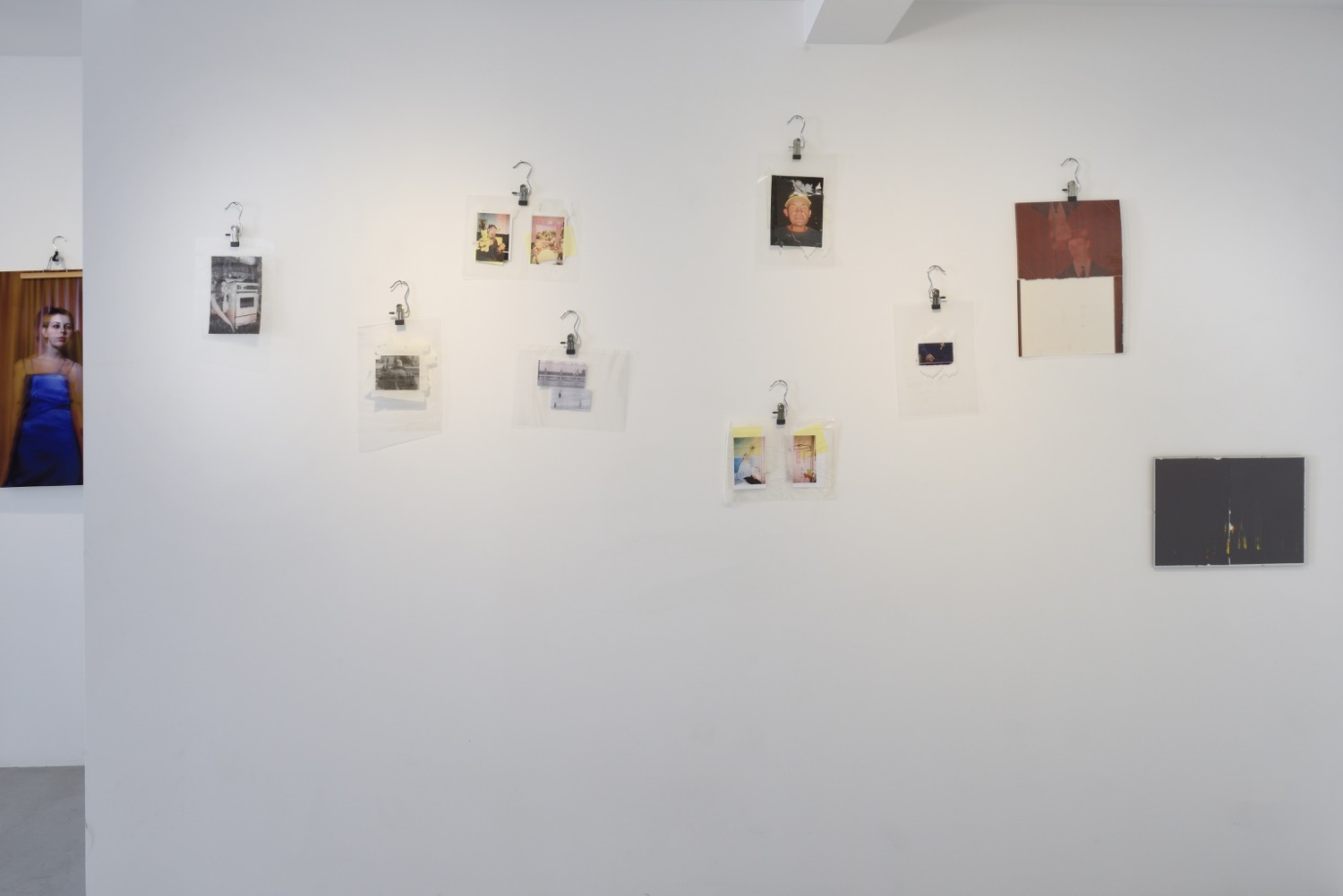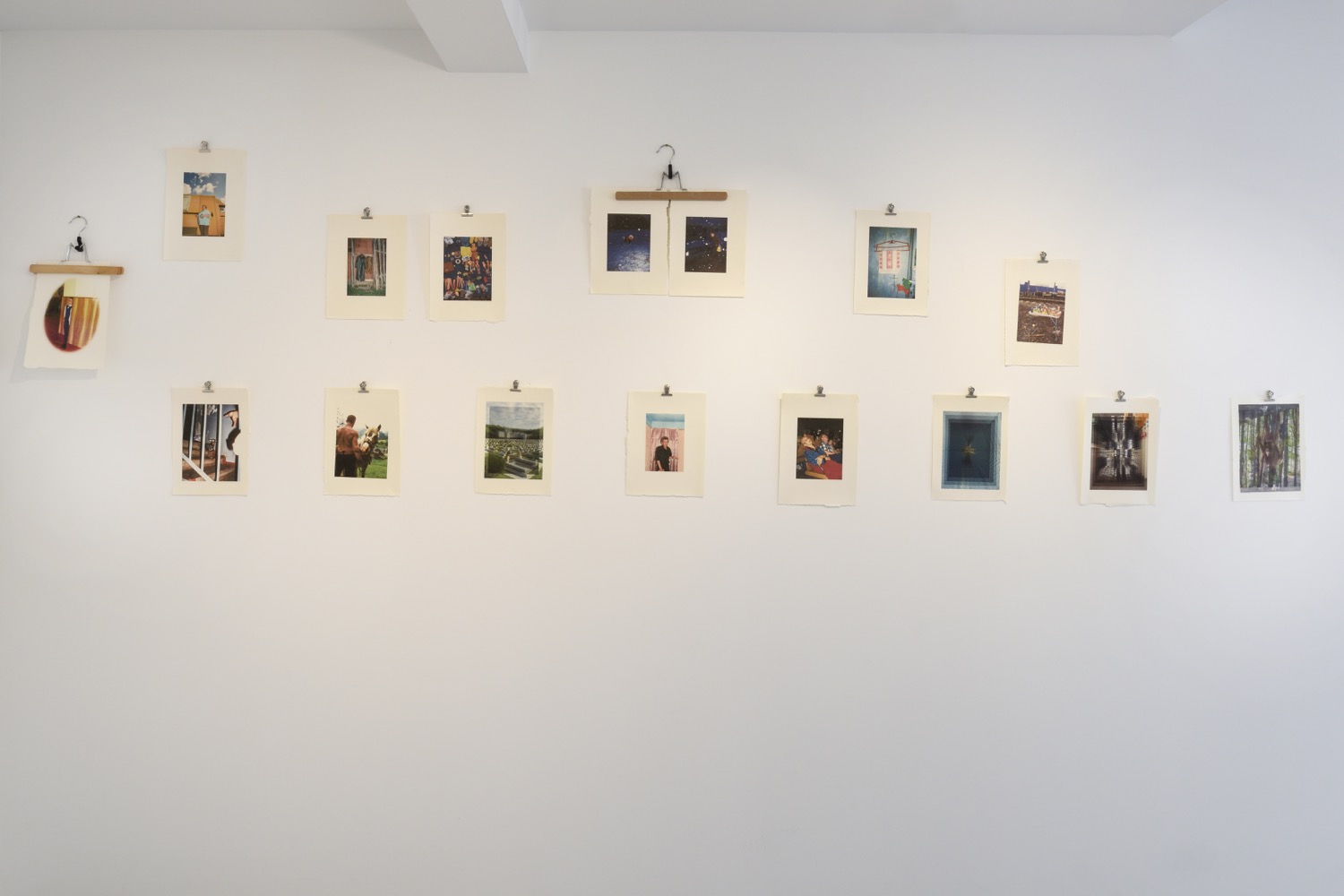 Pénates Natales
Nikita Sereda, Anton Belinskiy
Pénates natales est une révélation idiomatique de deux artistes ukrainiens Anton Belinskiy et Nikita Sereda qui examinent les perturbations de la conscience sociale entre le break-down soviétique et l'établissement de la nouvelle ère en Ukraine.
.
.
.
.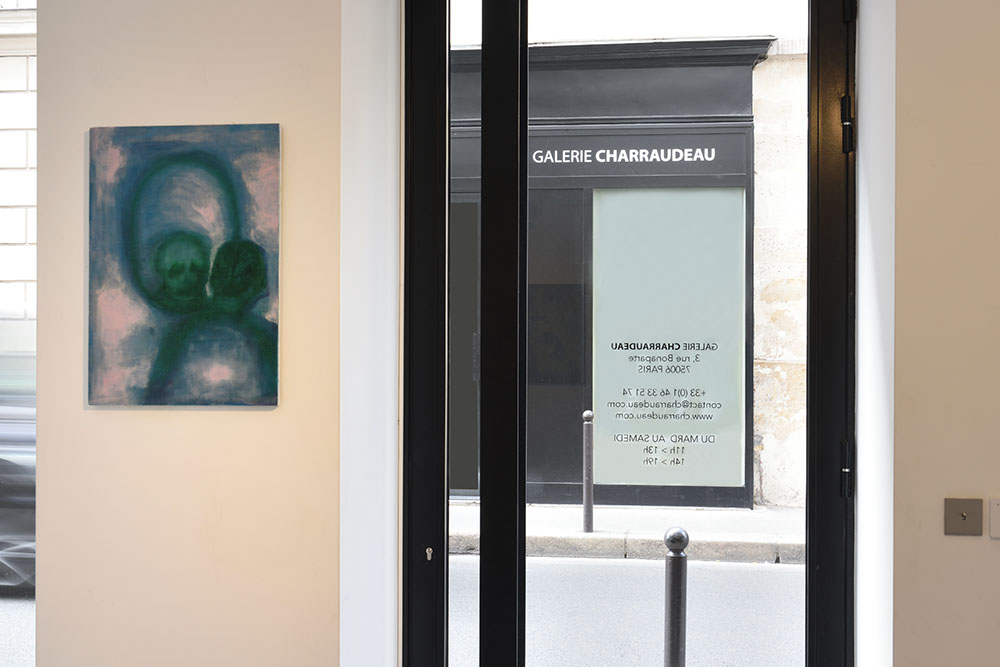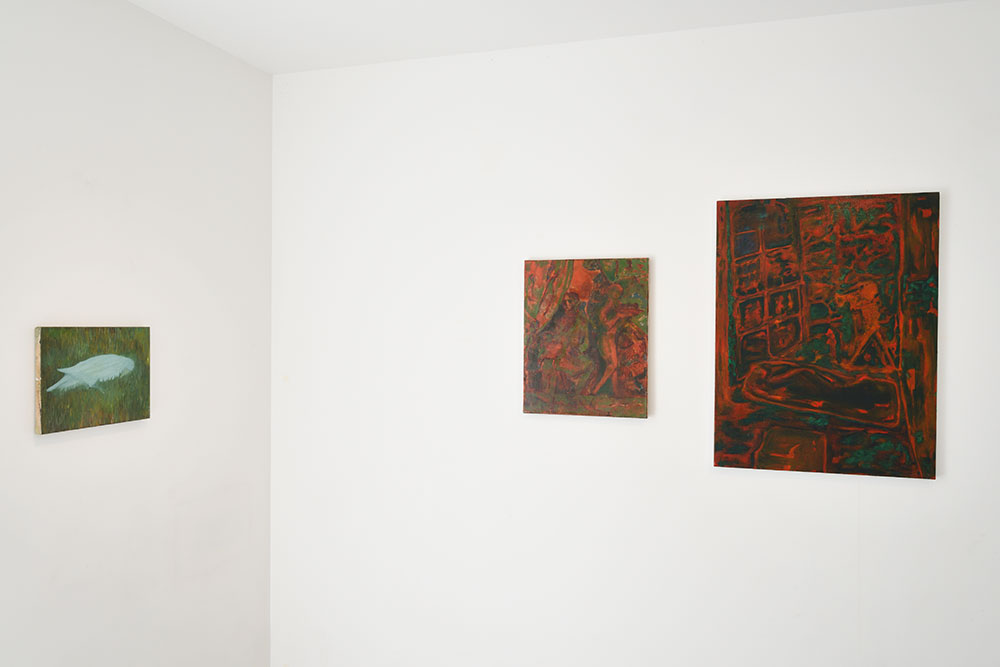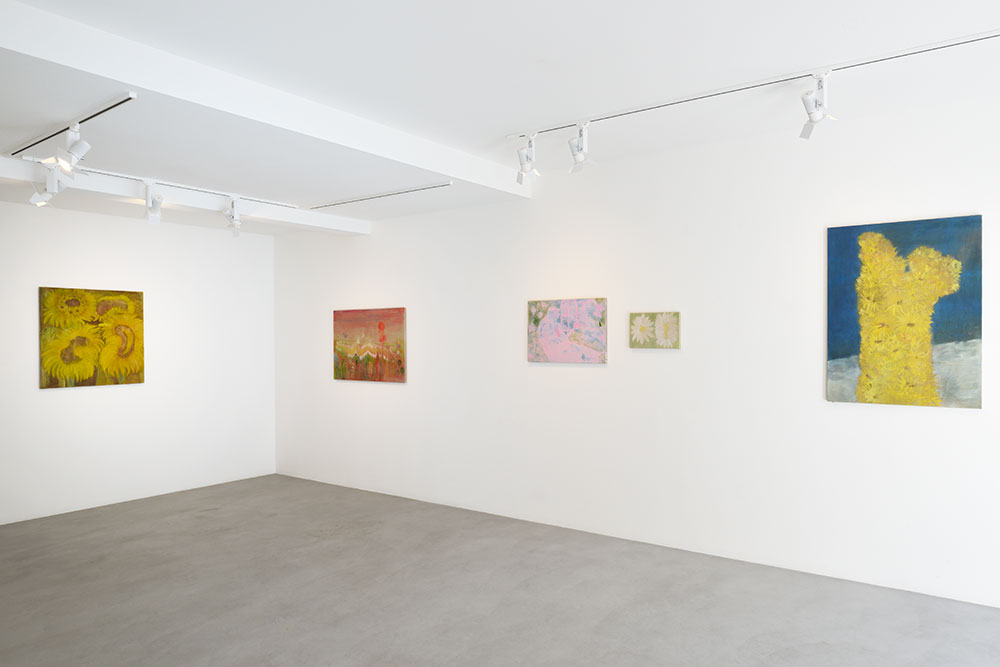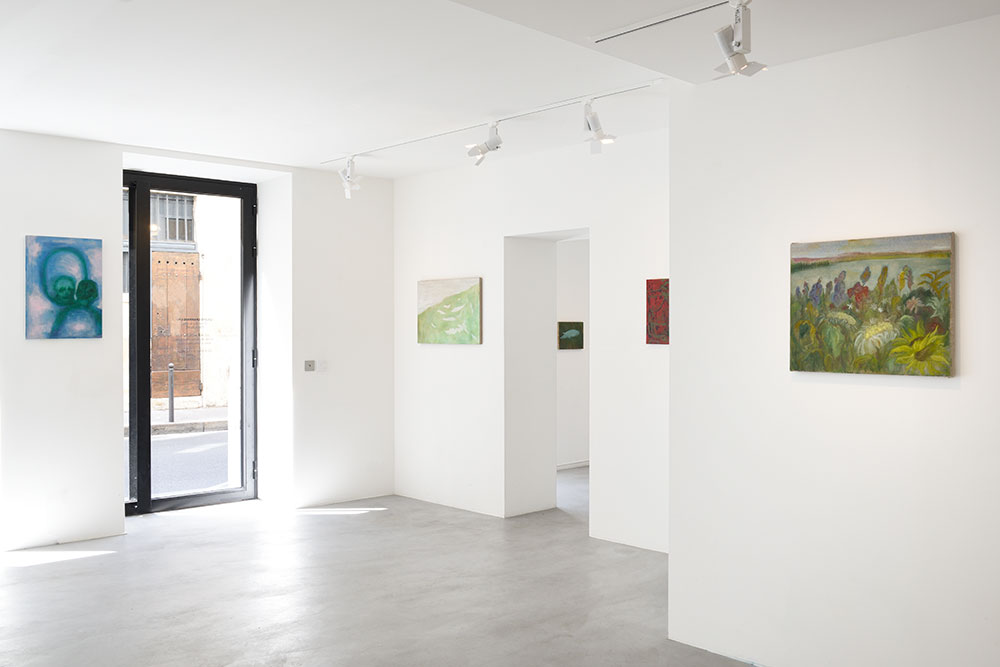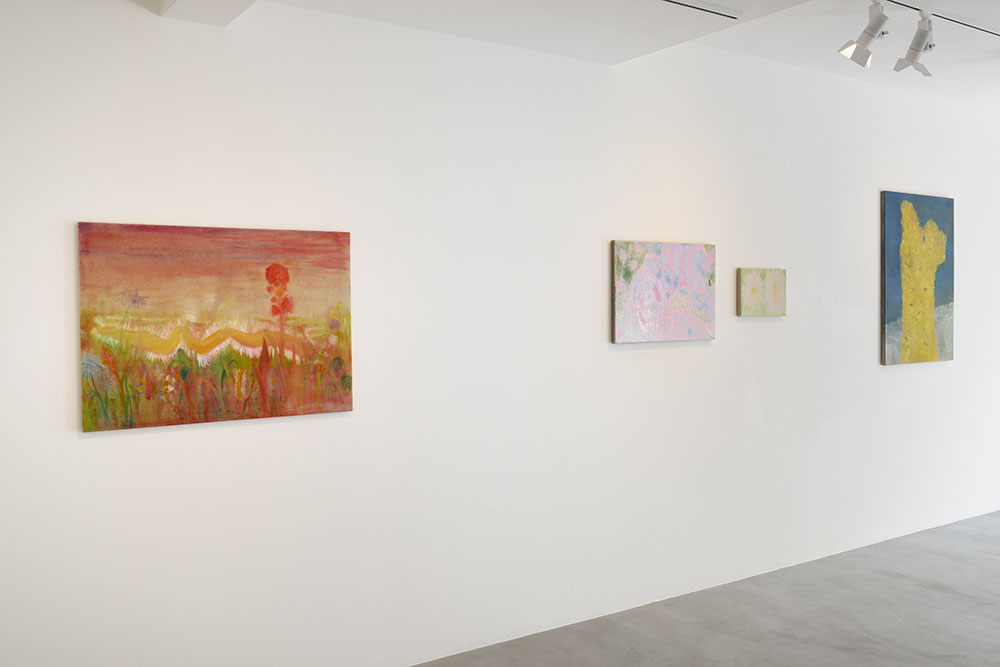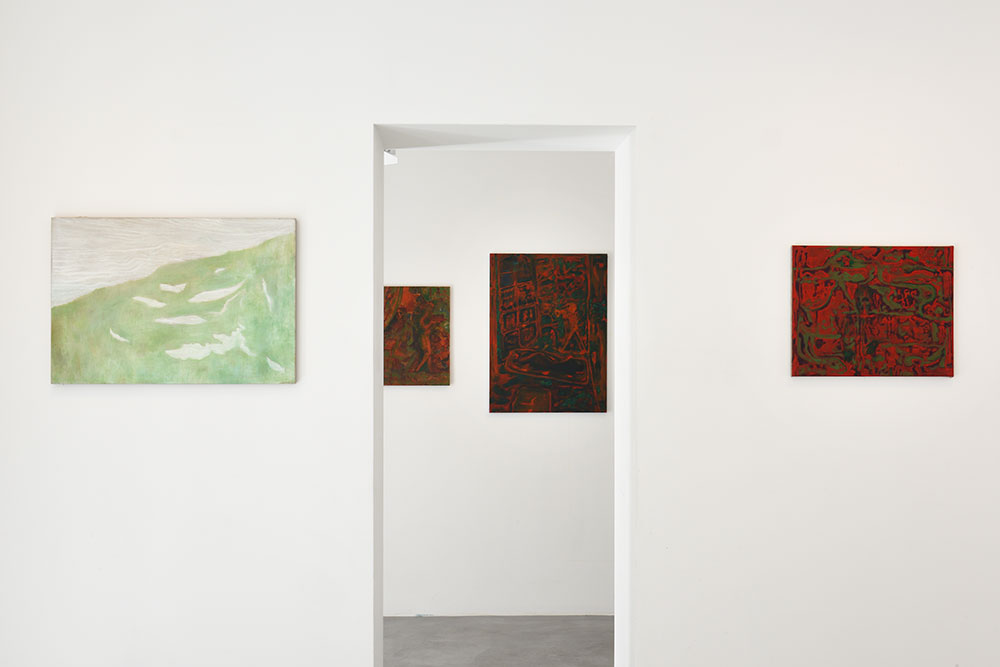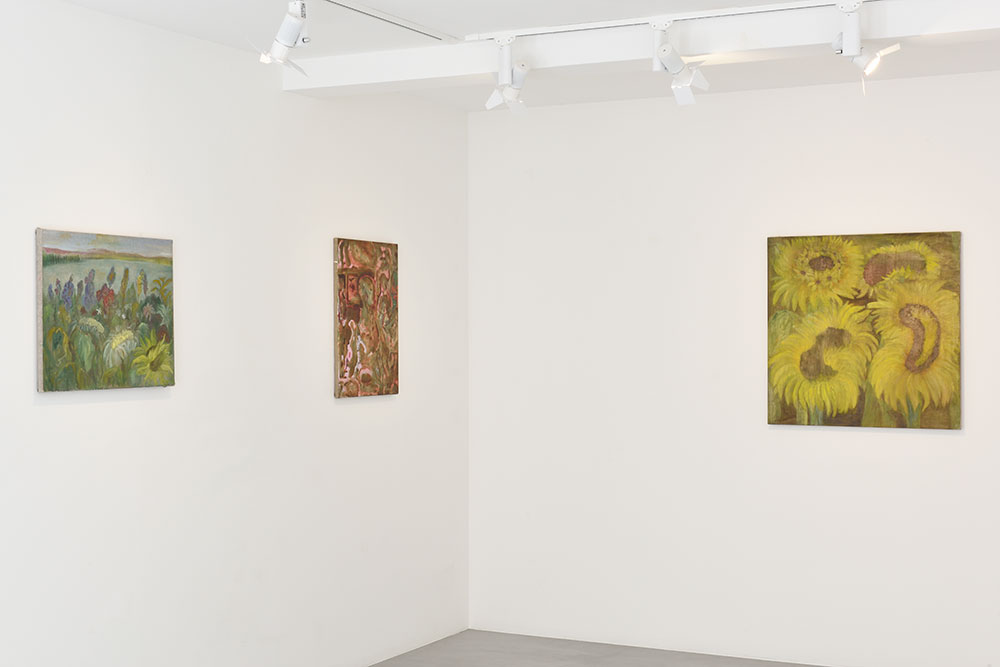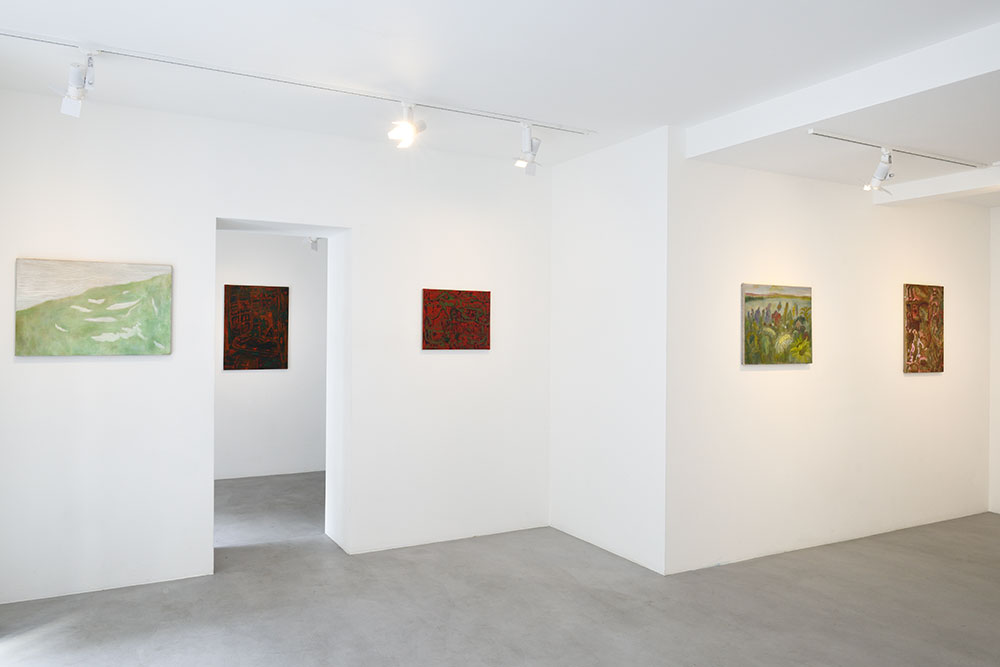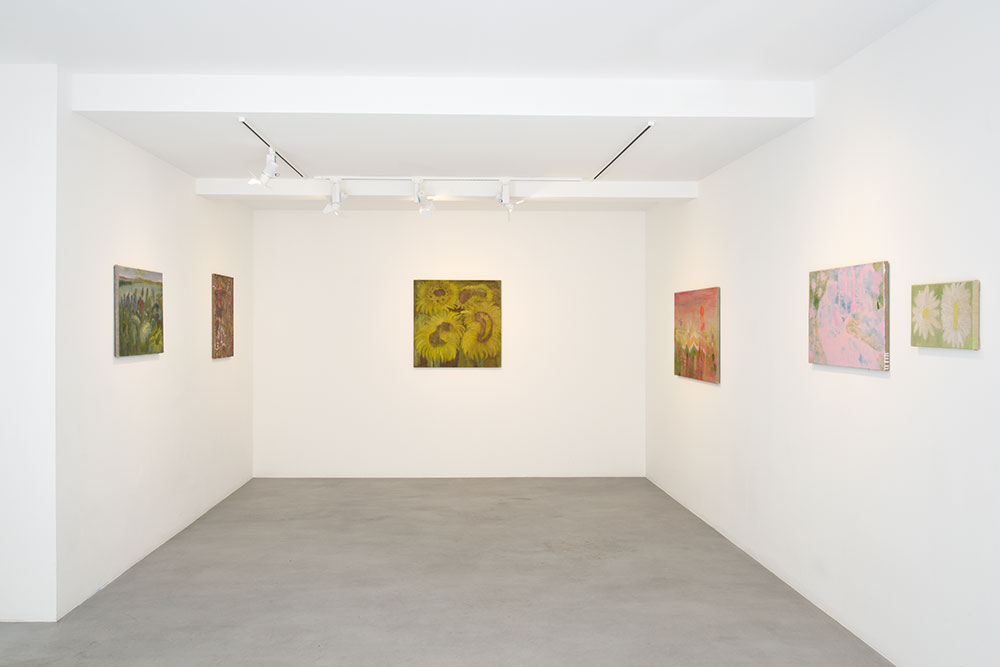 .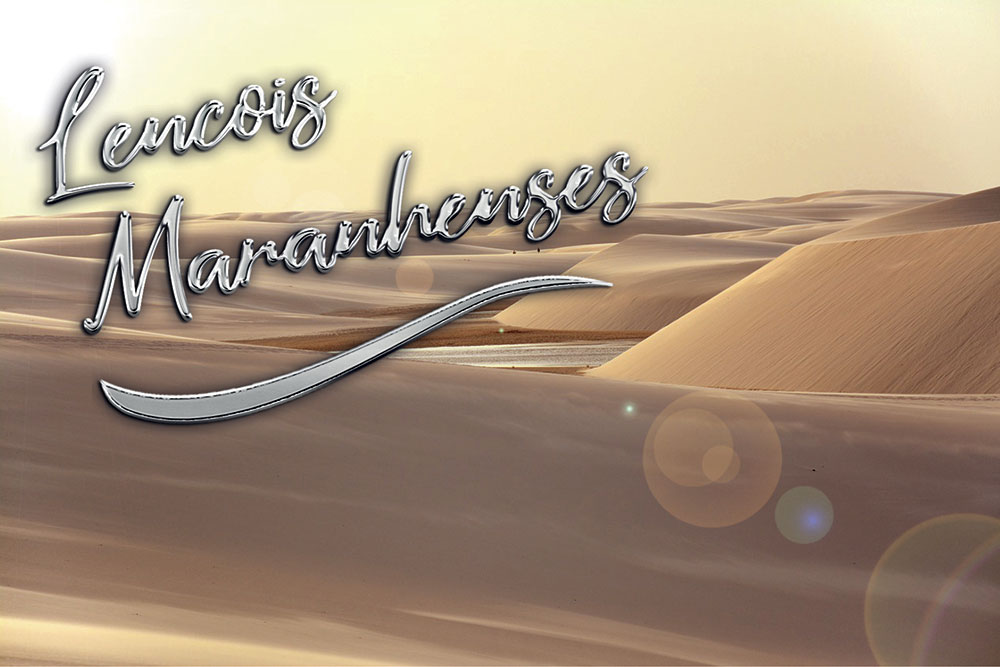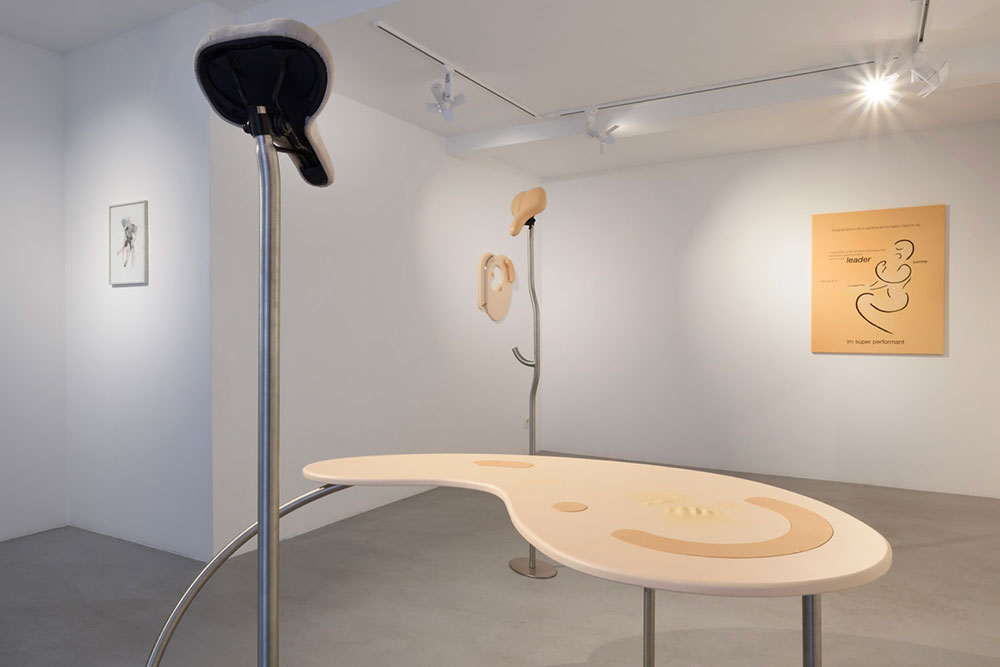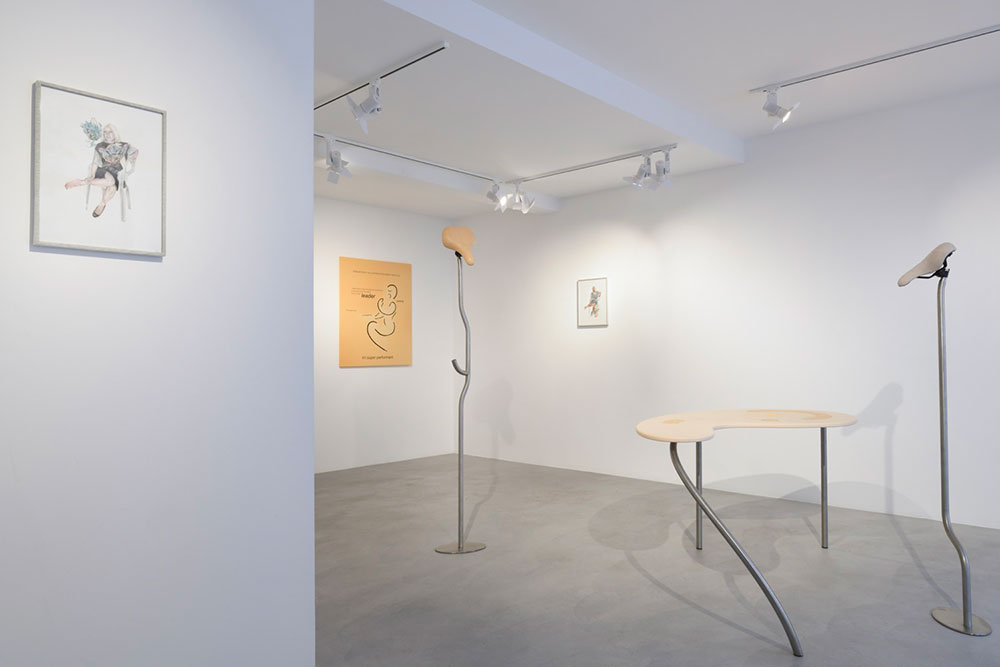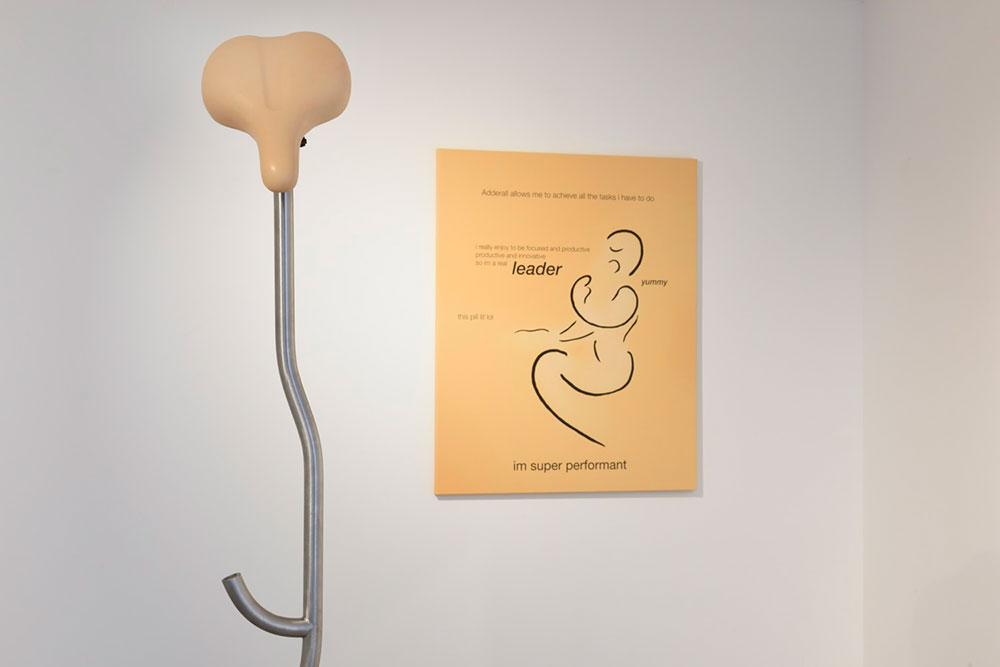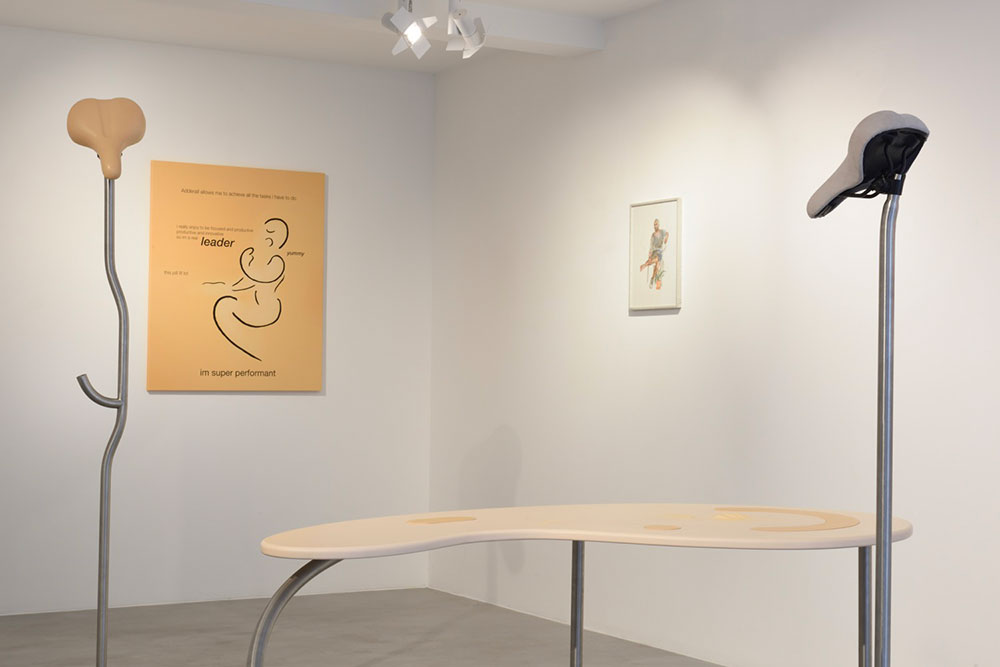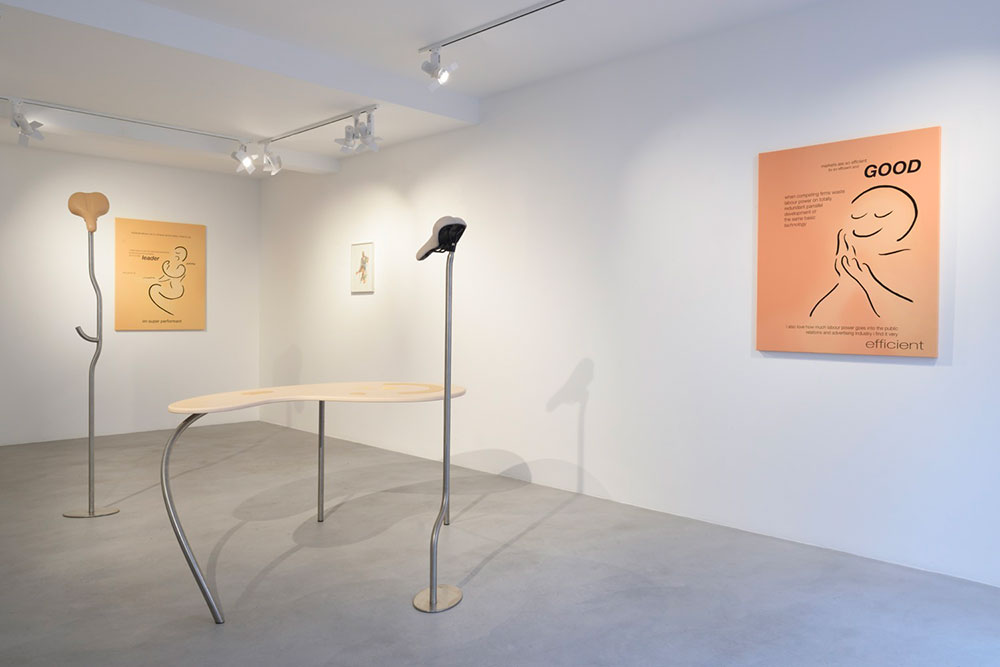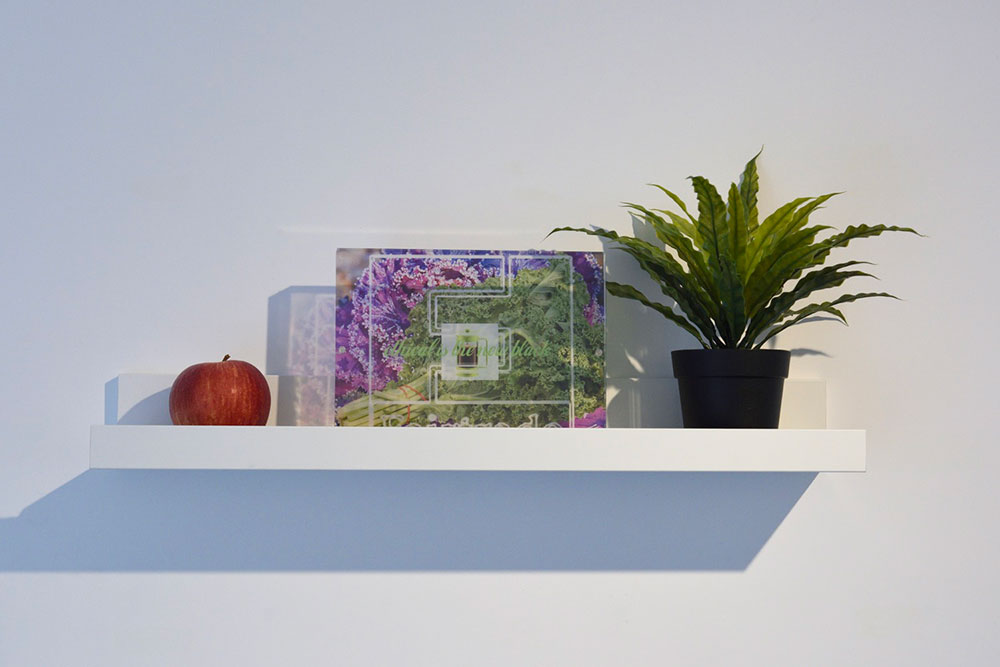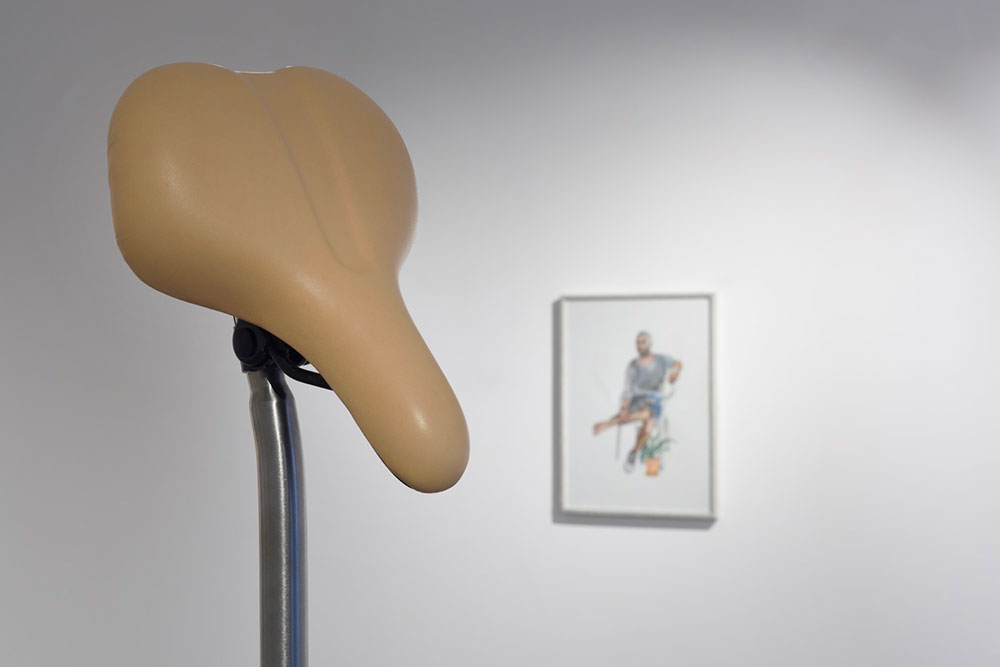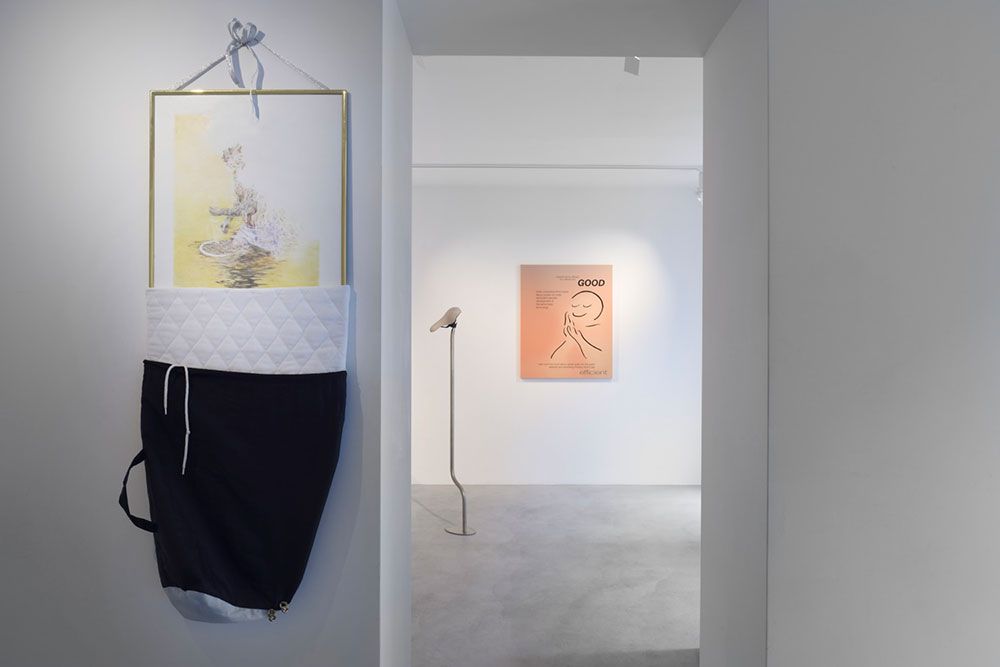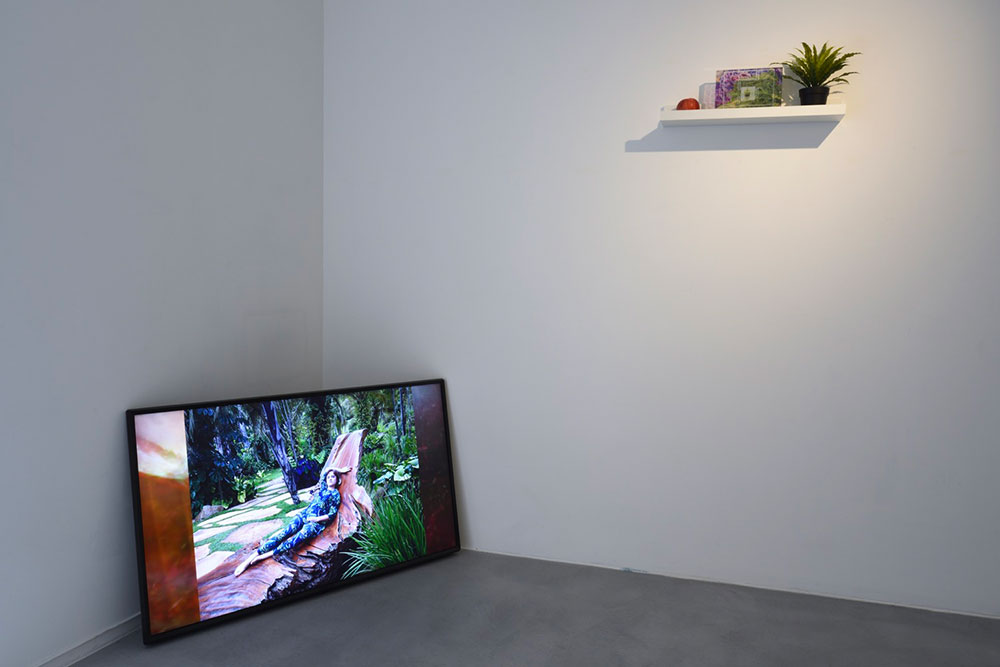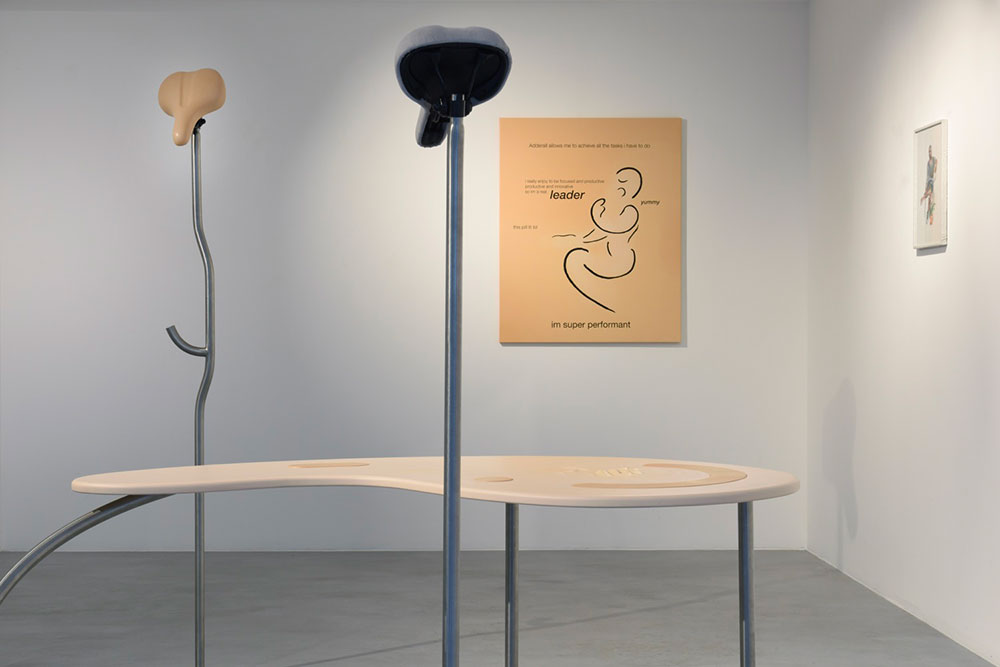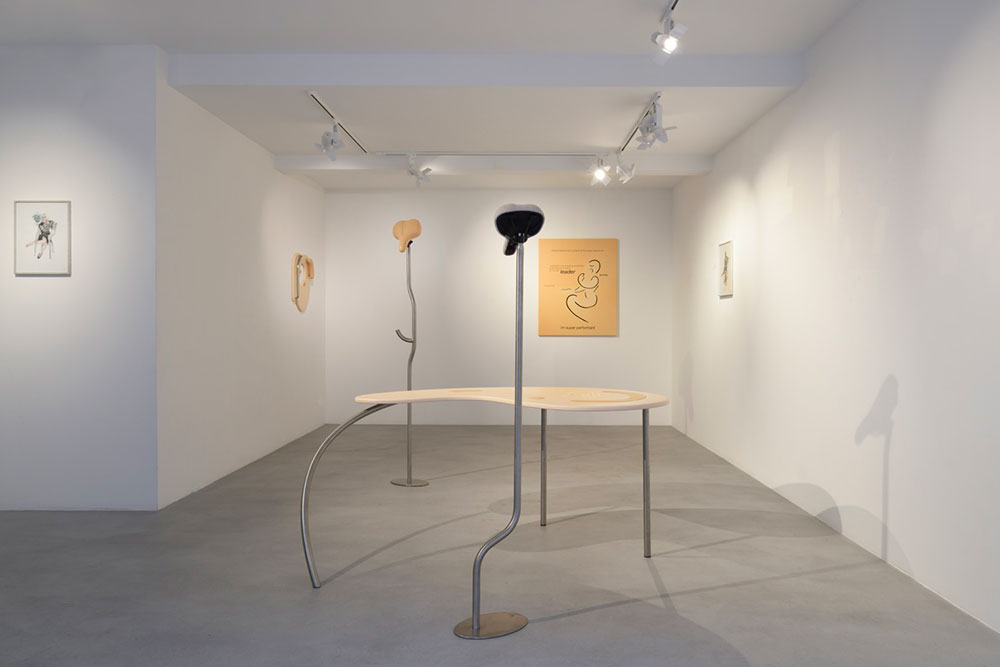 .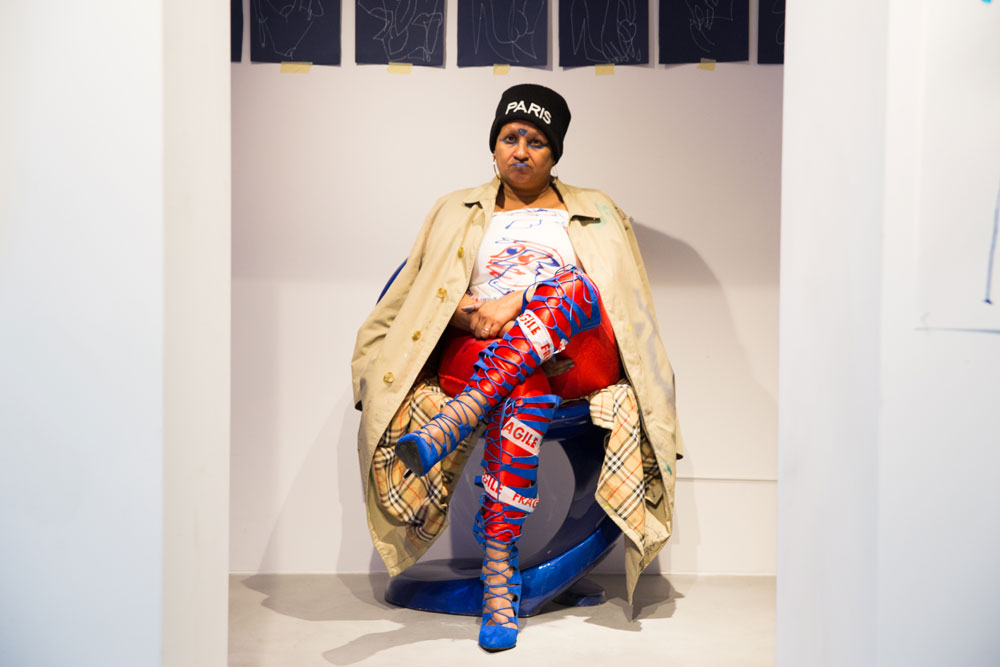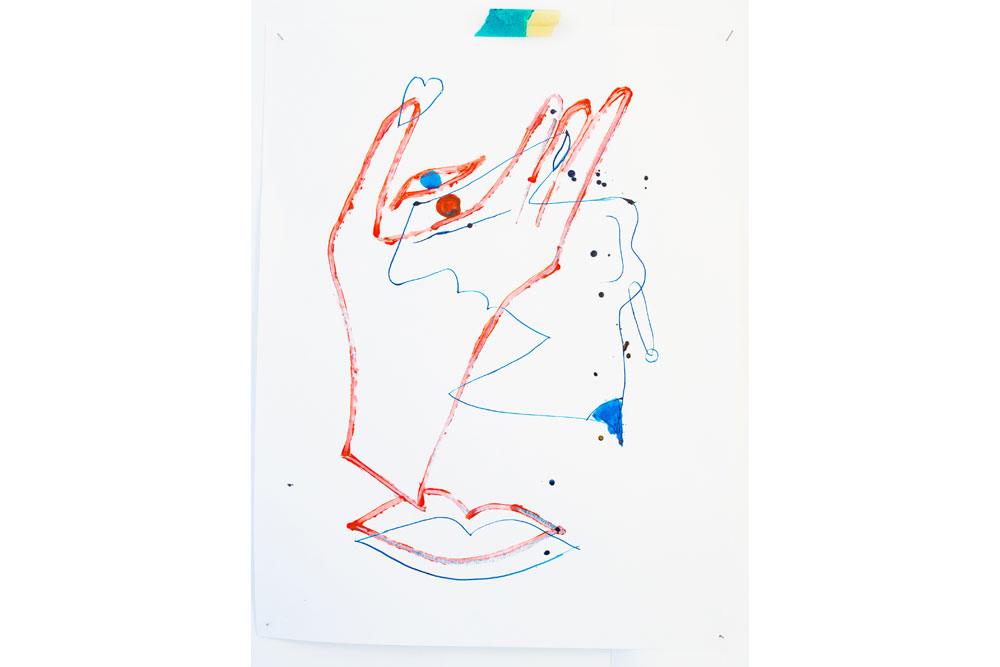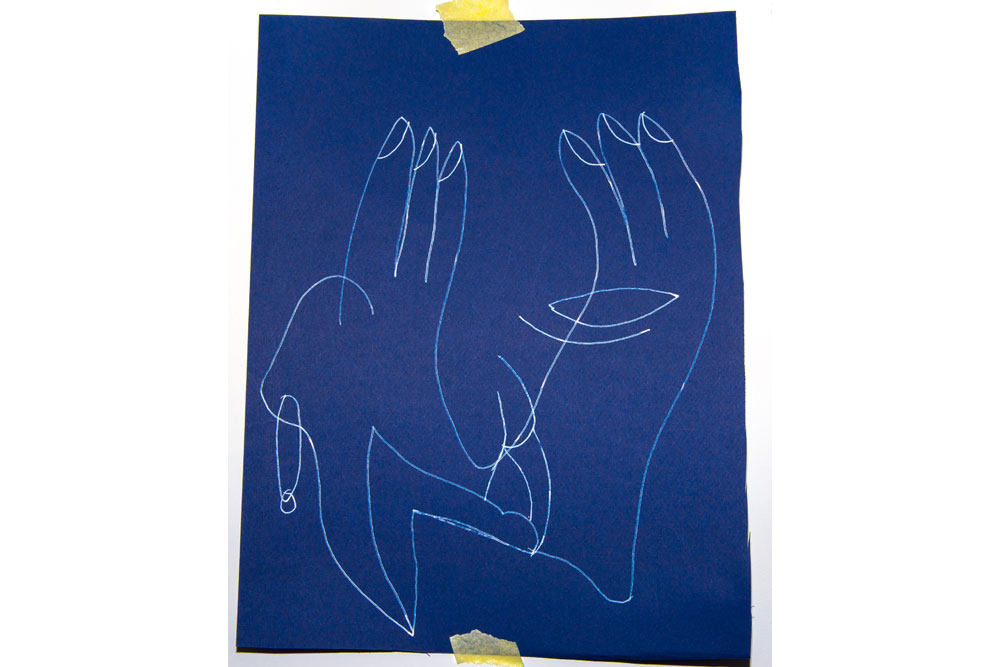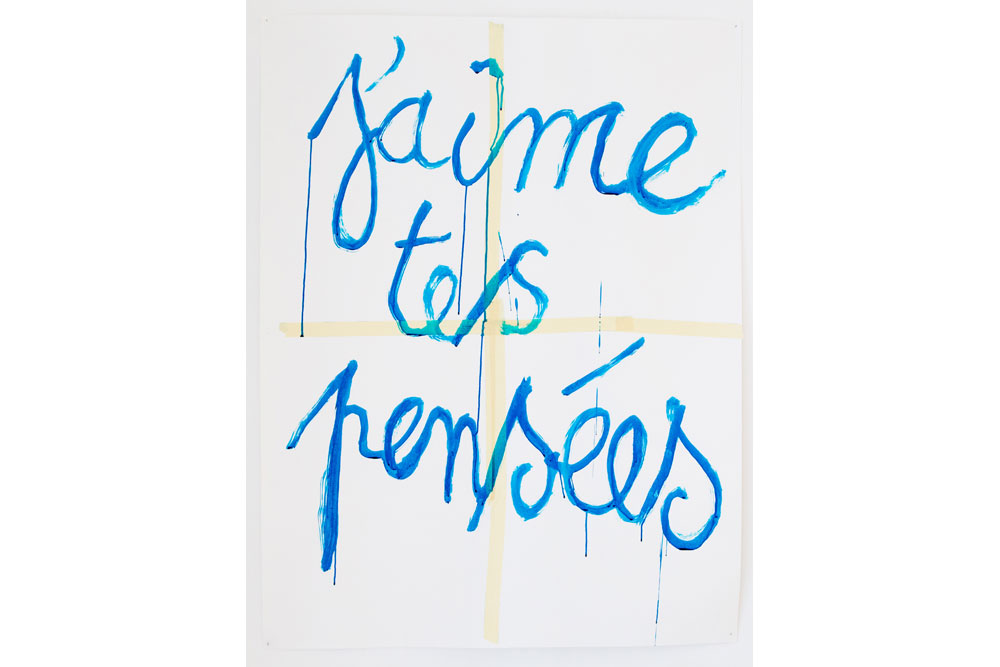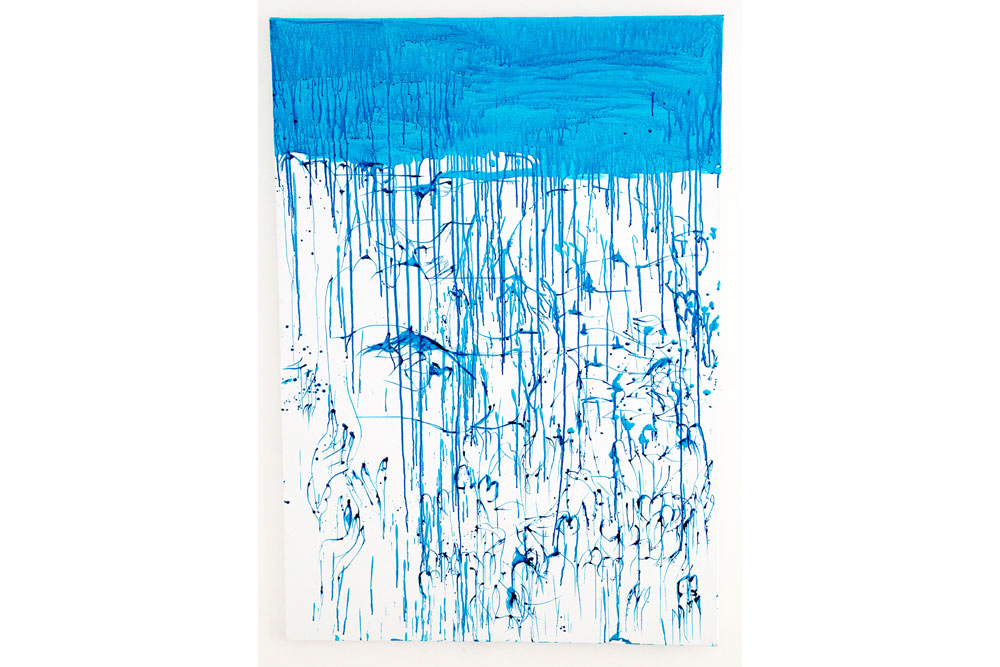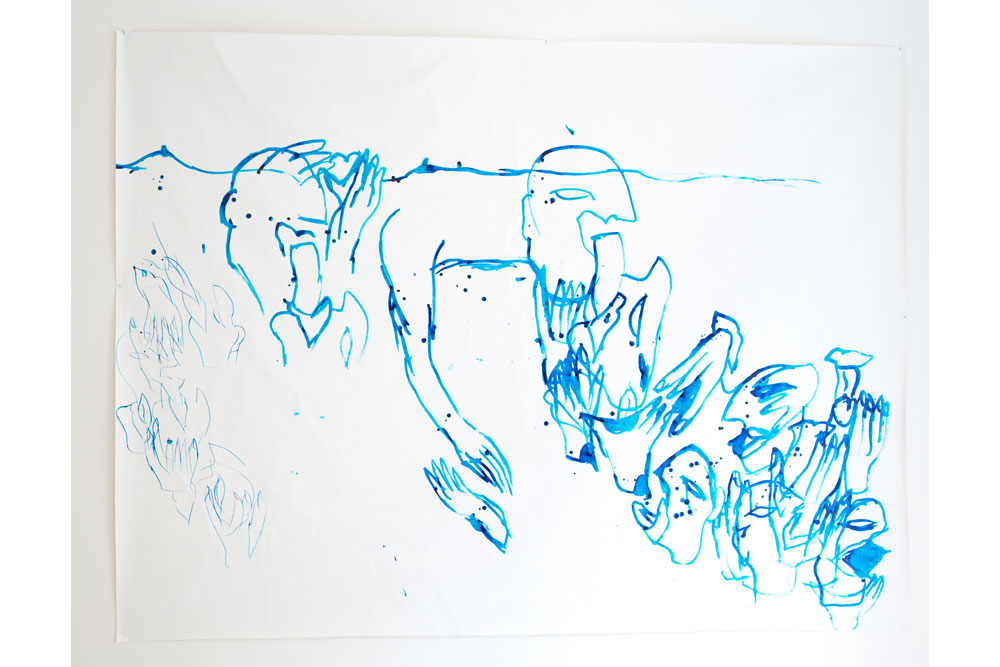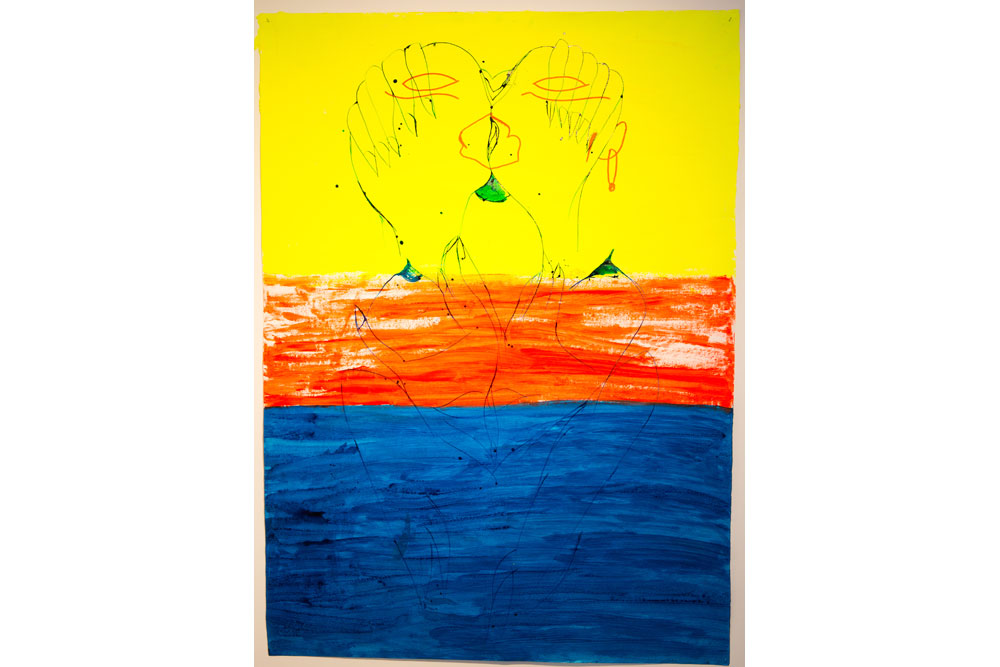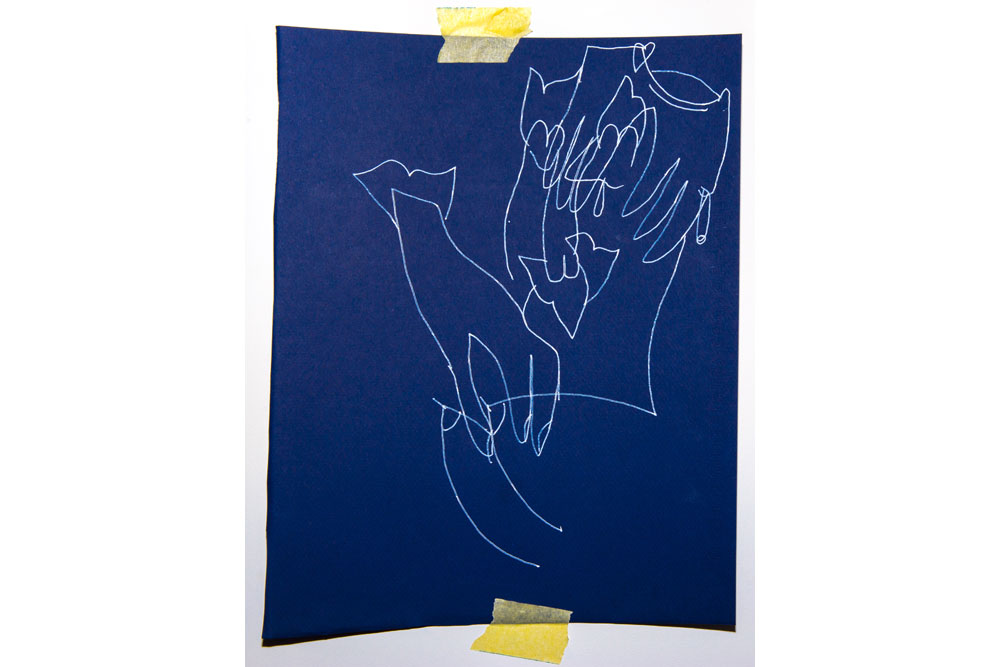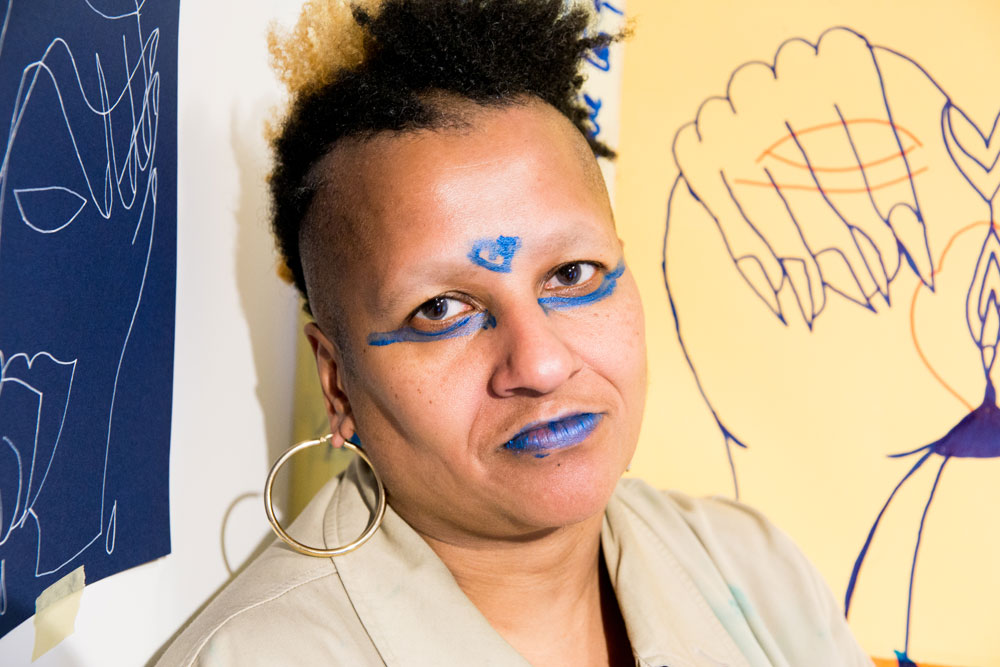 .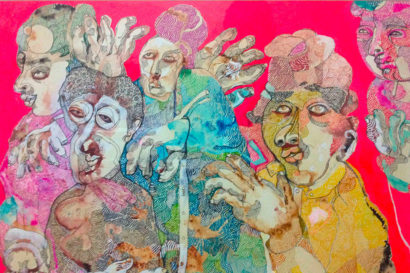 MOHAN SAMANT
18 OCTOBRE 2016 – 17 NOVEMBRE 2016